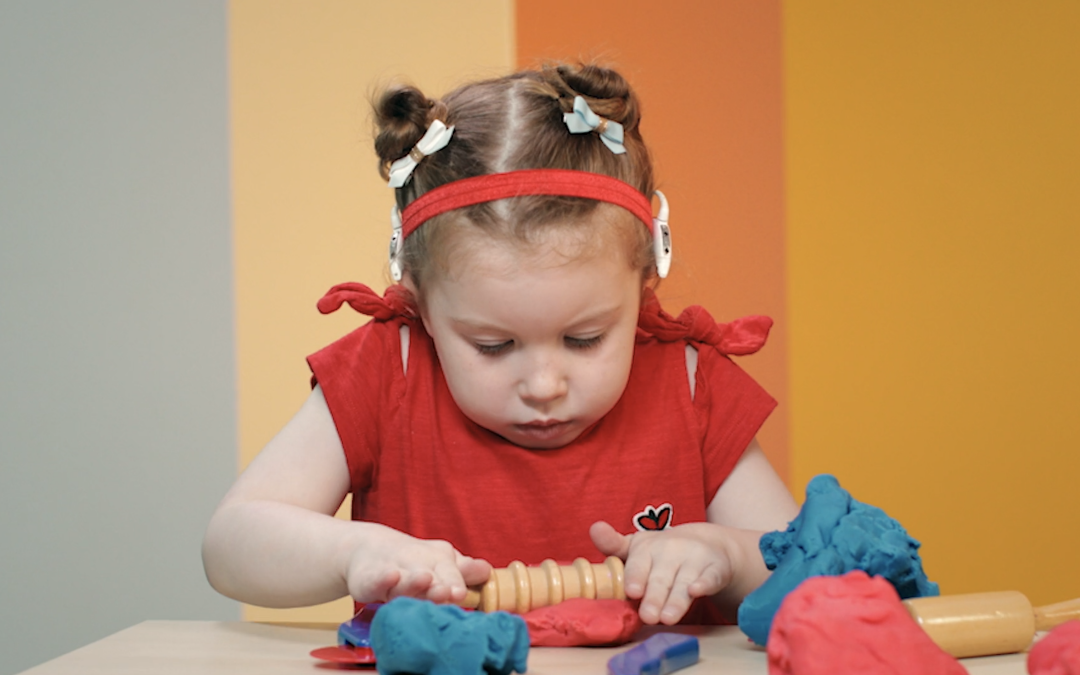 T is For Toys was commissioned by Sesame Street Workshop for Season 50, Episode 21 "Kluster Kerfuffle."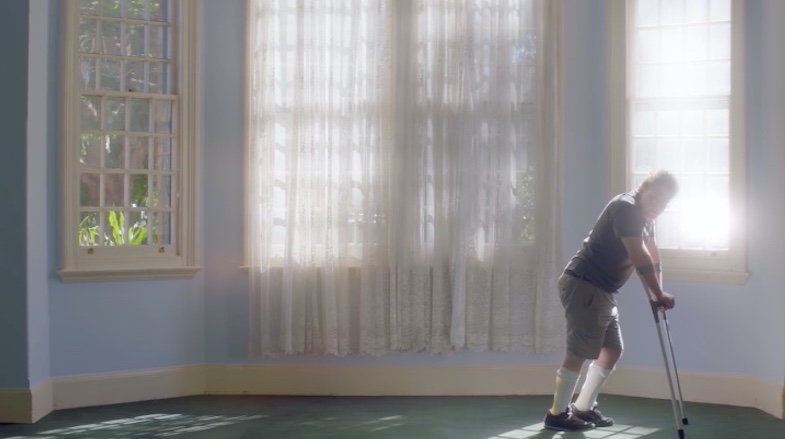 Eight adults with intellectual disabilities interview their parents about what it was like when they were children, and specifically the experiences they encountered in the medical and educational systems.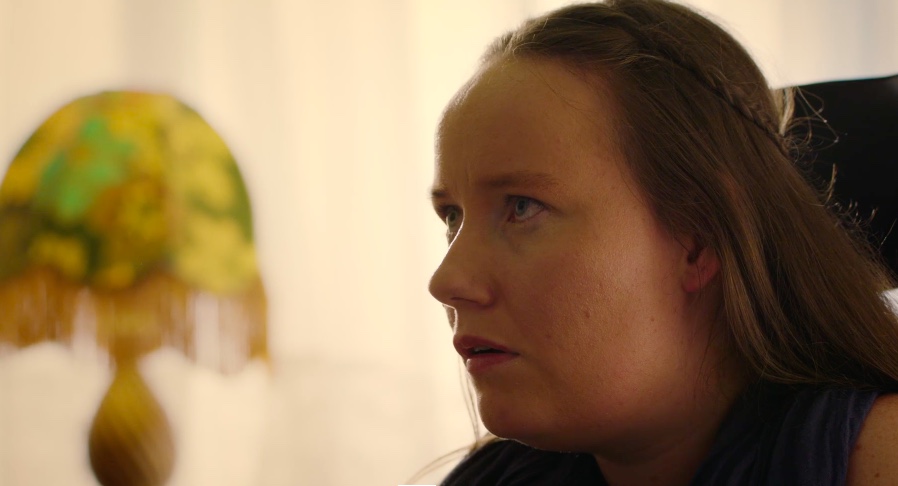 For carer Gary, moving on and keeping his family together isn't always easy. Tensions run high when his late wife's parents arrive unannounced after he brings home a date.