Genevieve
Clay-Smith
Director
About Genevieve
Growing up in Newcastle, my fondest memory from childhood is writing a fantasy novel. Filled with inspiration and eager to empty my imagination onto the page, I happily sacrificed many of my lunches at school in favour of filling my exercise books with a wild story, about heroism, courage, hope and good triumphing over evil.
My artist practice as a filmmaker, is firmly planted in my personal belief that storytelling is a human right. I actively seek out pathways to include people who traditionally face barriers to accessing filmmaking opportunities because I believe it is a great privilege to share filmmaking and everyone's responsibility to be a mentor.
As the co-founder, former CEO and current executive director of Bus Stop Films, I'm dedicated to helping build a sustainable social enterprise that provides education, training and mentorship opportunities for people from diverse and marginalised communities, so that they can learn about and be involved in the film industry. 
As the co-founder and non-executive director of Taste Creative, I'm dedicated to the creative excellence of our company and our ability to be moving ahead of trends. I'm also committed to involving students from Bus Stop Films in gaining work experience and employment opportunities on our commercial film sets.
.
Overall, I'm interested in telling stories from diverse Australian communities in order to give representation to them within our cinematic landscape. I believe that by sharing the experiences of diverse communities through engaging cinematic stories we can cultivate inclusion within our society. For me, human rights and filmmaking are intrinsically linked. I believe the film industry is one of the most powerful tools available for the cultivation of positive social change. My desire is to foster understanding and compassion amongst audiences through giving them access to different human perspectives. When we can gain access to the experiences of people who are different to ourselves, we can empathise with them and have prejudices overthrown all through the power of a story.
As a key-note speaker, I'm most happy when my story and my work can help to inspire others, as to what is possible.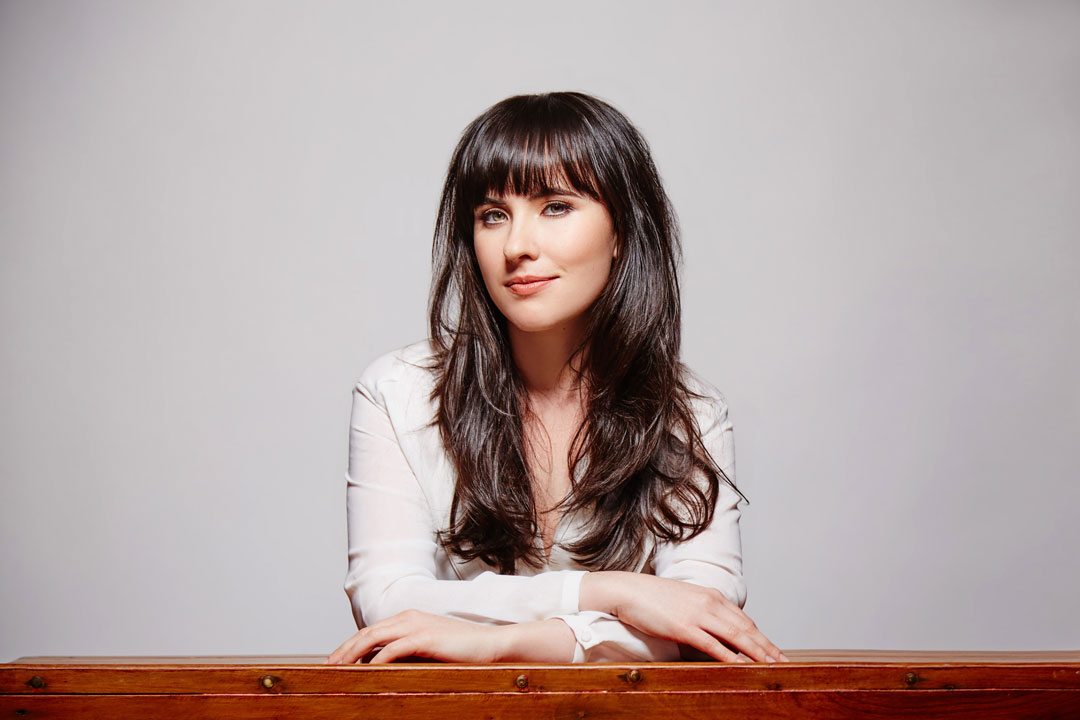 Accolades
2019 NSW Telstra Business Women Awards – Emerging Leader category winner / 2016 B&T's 30 under 30 winner – Entrepreneurial category / 2015 B&T Women in Media Award for Best Creative / 2015 NSW Young Australian of the Year / Young Leader Award in Westpac and Financial Review's 100 Women of Influence Awards / Australian Director's Guild 2015 Best Direction in a Student Film / Judges Choice 2015 Women's Weekly Woman of the Future

Taste Creative is an award winning creative agency and production company, producing projects of all shapes and sizes with trusted partners in PR, media buying and digital strategy. We bring to life campaigns with strategic targets and creative excellence with capabilities across film production, print, digital design, experiential and app development.
Working with a versatile range of clients such as Sesame Street Workshop, Woolworths, Australia Post, Special Olympics, P&O and more, we produce high end content designed to engage the hearts of audiences through storytelling.
We have a passion for inclusion and diversity and believe that all industries should be accessible to those who want the chance to be included. Alongside our sister company, Bus Stop Films, we provide professional development, employment and creative opportunities for people living with disability.

Bus Stop Films is a globally pioneering, award winning not for profit organisation based in Sydney. We are dedicated to building the confidence, English skills, work readiness and life ready skills of people with intellectual disability and others from marginalised communities through giving them access to an accessible film studies curriculum.
We forge strategic partnerships with top Australian production companies to provide work experience, paid internships and employment for our students. We make award-winning short films with them and we advocate to the screen industry and government for inclusion in the screen industry. Through our program we provide a platform for the voices and stories of our participants to be shared; framed in a high quality and professional manner, worthy of international attention. To date our inclusive films have screened at over 200 film festivals, including various Oscar qualifying film festivals and the United Nations