Perspective Shift Season 1
Perspective Shift
Season 1
2019 – Series Director and Writer
Documentary Mini Series
3 x 30 minutes
Commissioned by – The Attitude Foundation
Screened on SBS and SBS On Demand
Genevieve is the series director and writer of Perspective Shift, a three part documentary television series commissioned by the Attitude Foundation. Genevieve directed Ep 1 Daniel Monks and Ep 3 Jana Castillo. The series aired on SBS On Demand and SBS in November 2019.
Perspective Shift is a three-part documentary series which explores the triumphs and trials of three of Australia's top practitioners in the arts industries, who also happen to be people with disability. Each 30-minute episode focuses on one individual excelling in an area of the Arts and explores their craft and their life experiences, including actor Daniel Monks, artist Prue Stevenson and dancer Jana Castillo.
Episode 1 –

 

Daniel Monks
Daniel Monks is the first Australian filmmaker to have received the Busan Bank Award at the Busan International Film Festival for his acclaimed independent feature film, Pulse. Told at 13 that his career as an actor would be limited due to his physical impairment, Daniel was nervous to pursue his dreams. He boldly took on the risk to write the script of Pulse and rose to the occasion in the lead role, earning himself a nomination for Best Lead Actor at the 2018 AACTA Awards. Through Daniel's journey, we discover what it takes to resurrect and see through a dream long believed unattainable and impossible.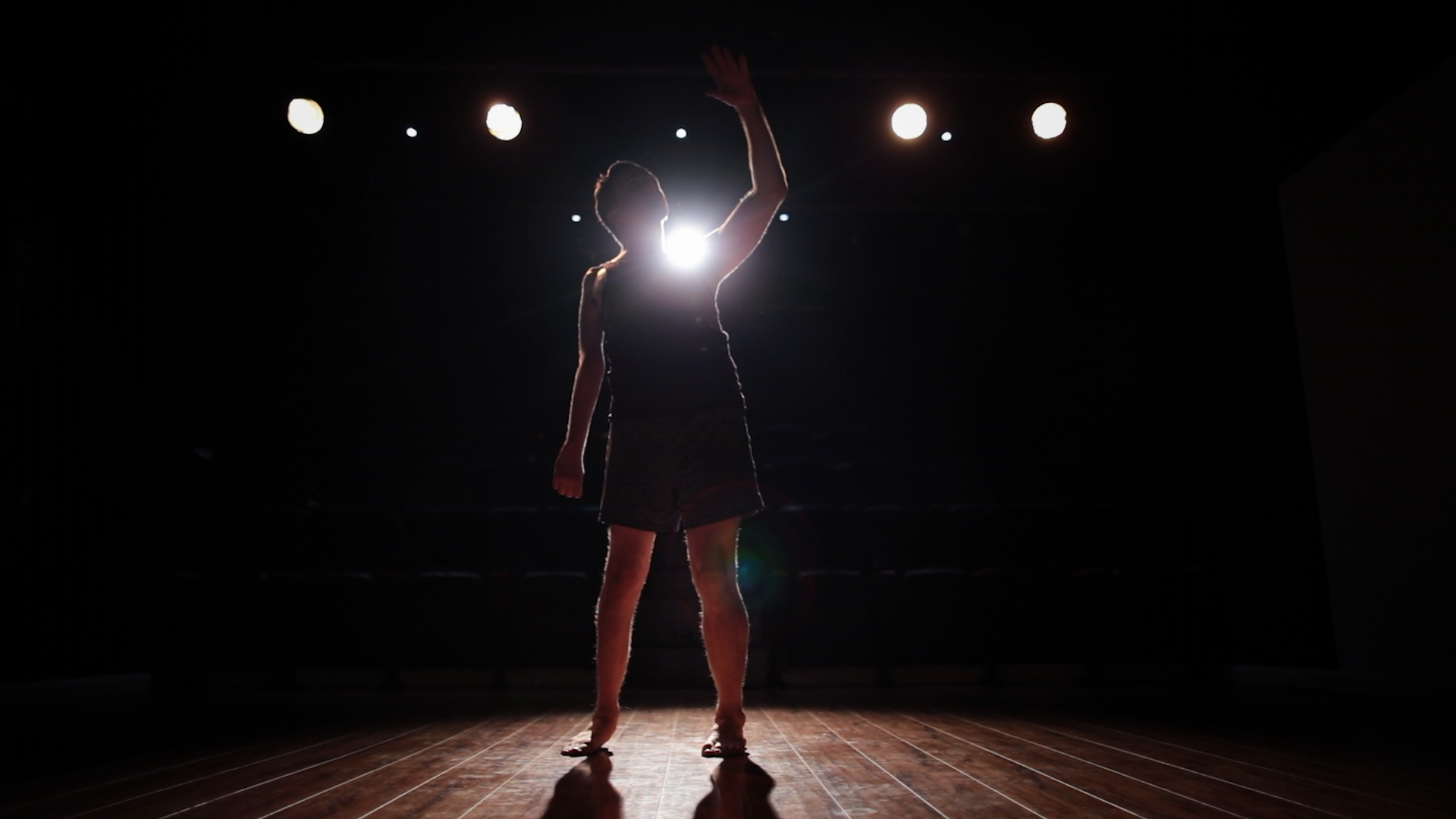 Episode 2 –

 

Prue Stevenson
Prue Stevenson is one of Australia's top emerging visual artists, having exhibited and performed her artwork nationally, including notably at Sydney's Museum of Contemporary Art.
Prue's art practice was birthed from her identity as an autistic woman and is an integral way that she connects with the world around her. Many of her art pieces invite audiences into her autistic culture, sharing and celebrating her unique "Prue version of Autism".
We too are invited into Prue's story, travelling through the triumphs and the trials, on her journey to becoming a leading artist in Australia.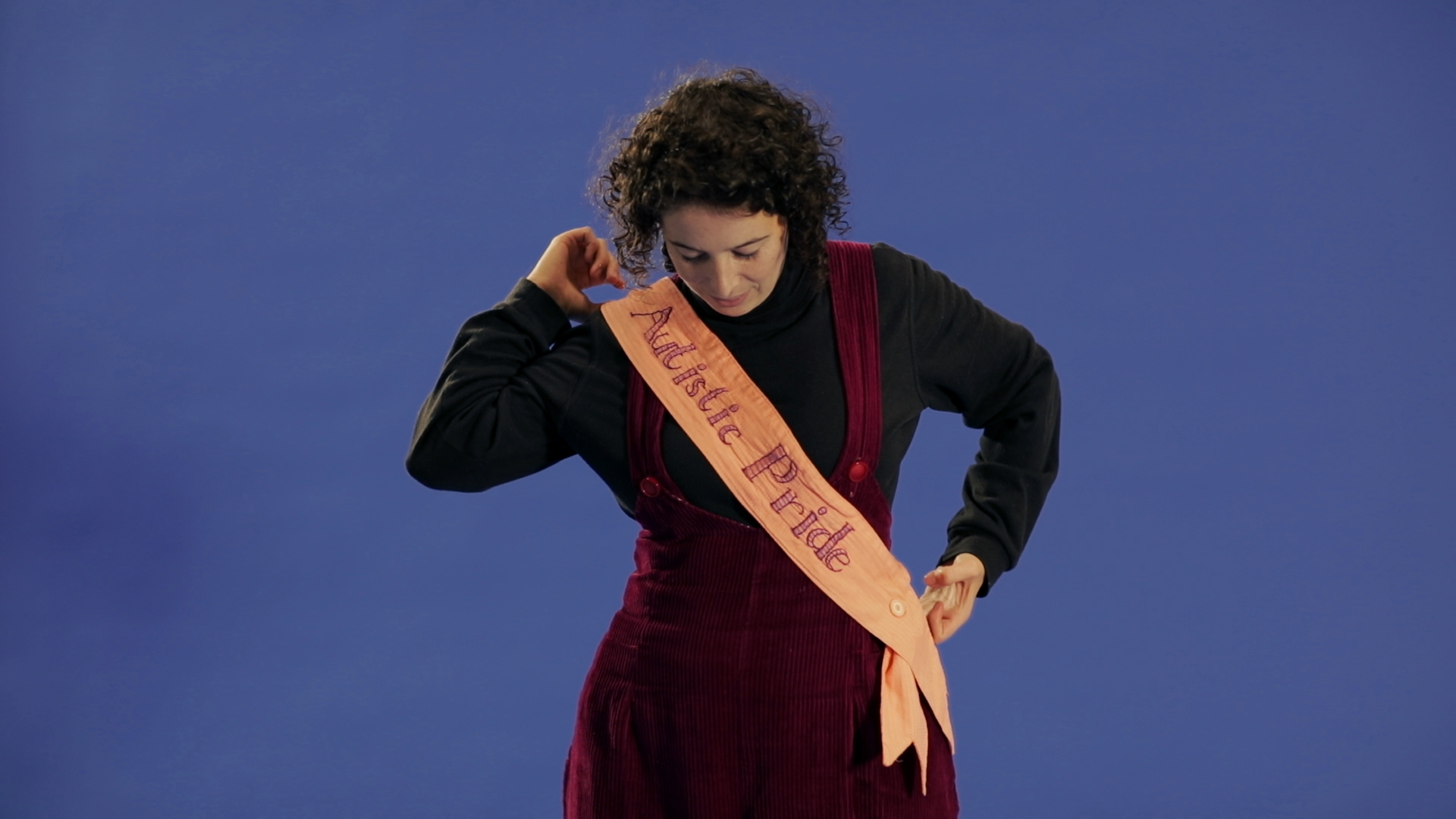 Episode 3 –

 

Jana Castillo
Jana Castillo is one of Australia's leading female contemporary dancers, who has performed with the prestigious Australian Dance Theatre, and was recipient of the 2018 Australian Dance Award for Outstanding Performance by a Female Dancer.
Growing up in regional Victoria, it was evident from a young age that Jana was born for the stage. As a child Jana excelled at ballet, often sacrificing social time for rehearsals and eisteddfods. She went on to study dance full-time at leading institutions in Australia and New Zealand, furthering her career with performance contracts and secondments. As her career progressed, Jana acquired impairments, which led her on a new journey of self-discovery and advocacy. Her dedication and passion for her art is infectious and her undeniable skill and artistry is challenging perceptions of disability in the dance industry.
Through Jana's journey, we encounter the dedication and passion required to become one of Australia's most acclaimed contemporary dancers.