Kidspot: 'I want kids to know that being different is something beautiful'
Genevieve Clay-Smith learnt early on in her life that widening your world to include people a little bit different to you could have a profound and lasting effect on your life.
When she was at university, she got the chance to make a documentary which saw her spend 18 months with six different families whose sons or daughters had Down Syndrome. 
"I had the opportunity to just learn about the different barriers to inclusion that they face and the 
challenges they face
 because of various stigmas and prejudices in society"
Genevieve Clay-Smith
CEO, Bus Stop Films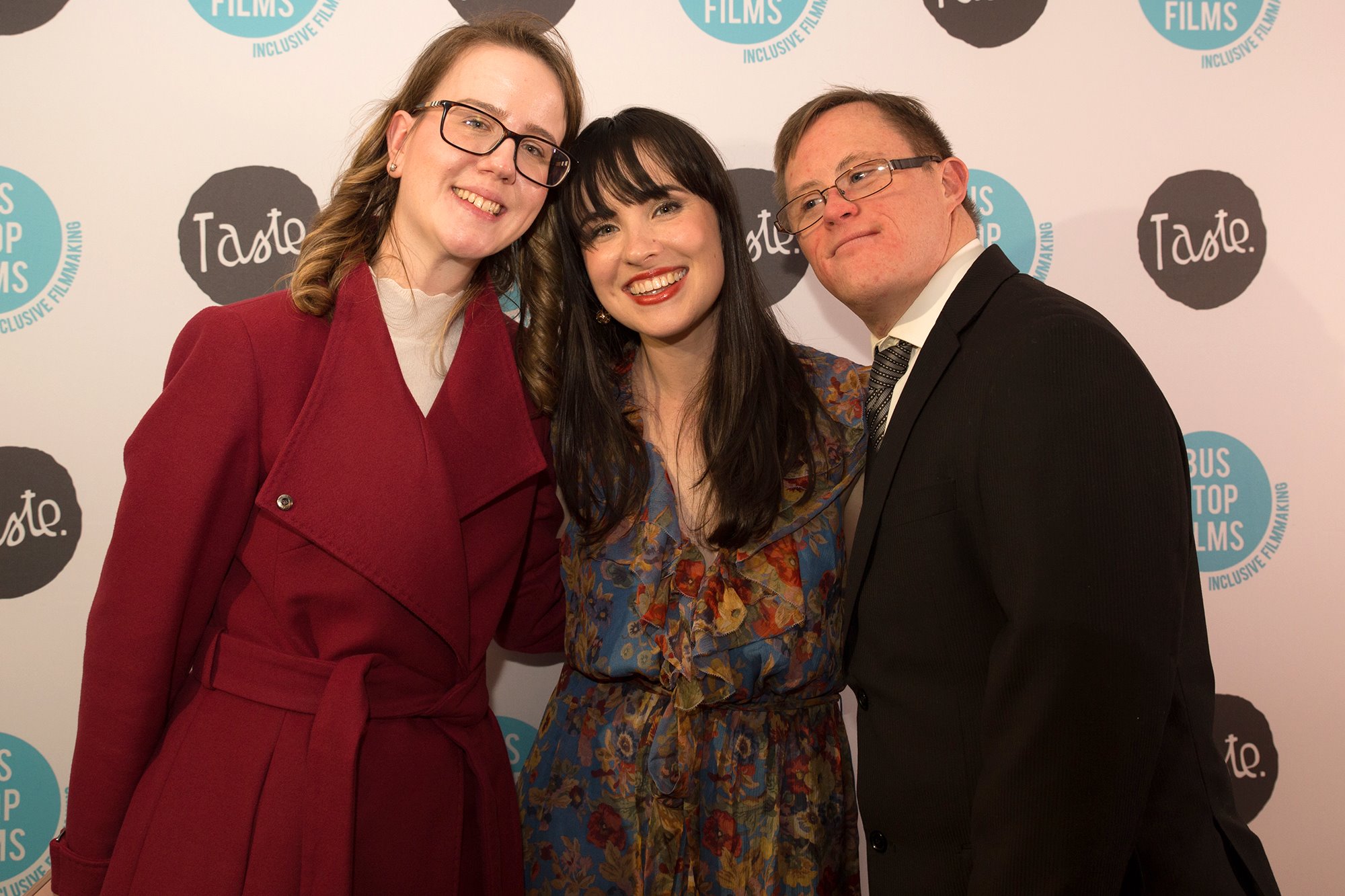 A social phenomenon in action
"All of the people in the documentary were part of a program which was all about helping them to achieve life goals and dreams. How they were doing that was that they were mobilising people in their own network – maybe the local hairdresser or the green grocer up the street – to get together monthly in what was called a 'circle of support'. These people would hear about the life goals of the people with Down Syndrome, and then try to ask themselves what they could do to help these life goals come about."
Genevieve said that what she saw in these groups changed her forever
"I just managed to witness this amazing social phenomenon, where people were giving time and doing what they could to help people achieve life goals! So what happened was that the people who were learning these life skills had their lives broadened and expanded, but the same thing happened with the people who were giving their time. It was a two-way street, and the people helping out those with Down Syndrome got just as much, if not more value out of the program."

Introducing 'I Didn't Like Hubert'
Fast forward ten years, and Genevieve has co-created an interactive children's ebook to encourage this kind of back-and-forth between kids who might be a little different – and those who might benefit from reaching out more. 
I Didn't Like Hubert is about a little boy with a huge imagination, living in a greyscale world. 
"So he's a little bit different to all the other kids," explains Genevieve, "and he helps a really unfriendly little girl open up her own imagination. It's really about two very different people becoming friends, and to show kids that when you become friends with someone different to yourself, you can open up a whole world of possibility."
Genevieve's creative agency, Taste, puts telling the stories of those who are often voiceless front and centre of its mission. 
Inclusion is everything
"We have, at Taste, a real mandate to voice stories that go untold and to provide representation for minority groups that are the important threads within our social tapestry that often go unrecognised," she explains.
"Disability is a big area for us and one that I am quite passionate about. Specifically, intellectual disability – that is where I began my journey and my understanding of advocacy and the importance of inclusion."
The book – which includes voices for all the characters – stars Gerard O'Dwyer, an actor with Down Syndrome who previously won Best Male Actor at Tropfest. 
"Gerrard is a longtime friend and collaborator of mine, and we met over 10 years ago and have made a lot of films together," says Genevieve.
"I just thought he would be perfect for the part because he is a person with a massive imagination and an incredible way of seeing the world. Also – he is great vocal talent!"