Herald: Hunter filmmaker's work to break stigmas around disability praised in Oscars qualifying film festivals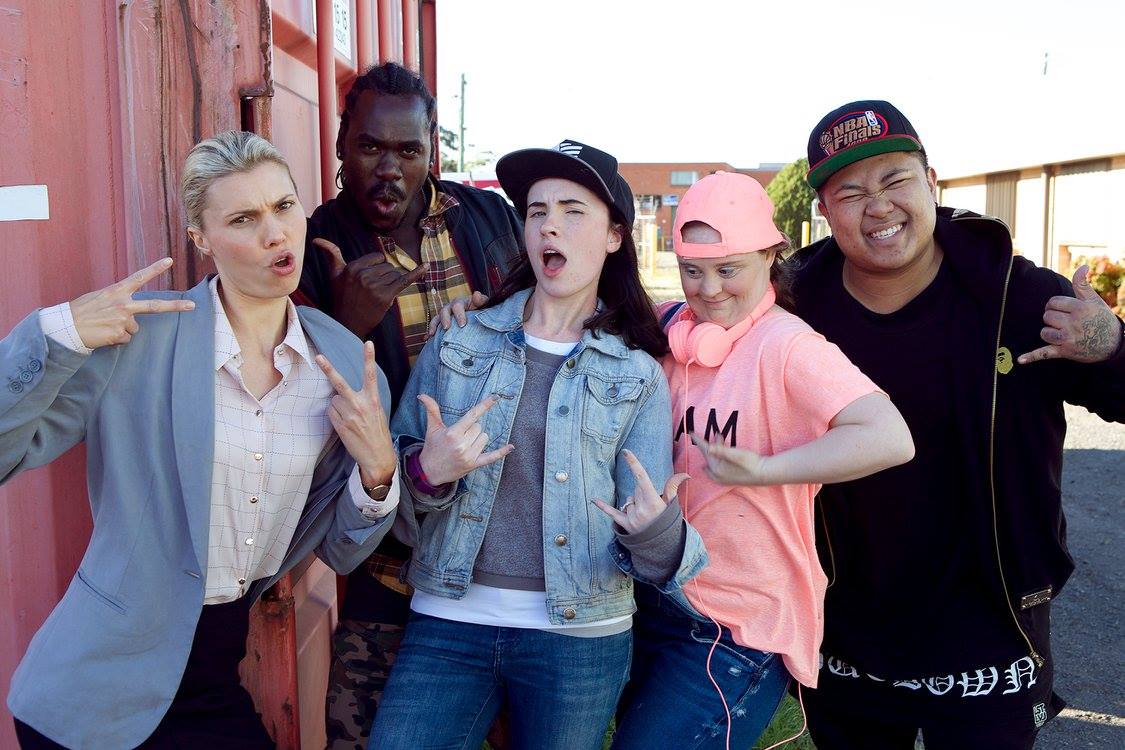 A Hunter-raised filmmaker's determination to break stigma around disability has been praised at several Oscars-qualifying film festivals across the globe.
Genevieve Clay-Smith, who grew up in Cardiff South, established Bus Stop Films to connect people with an intellectual disability and from marginalised communities to film-making workshops. 
A group of 11 worked on Kill Off, which recently won first prize for direction at the Oscars-qualifying Rhode Island International Film Festival. 
It has also shown at other Oscars-qualifying festivals in Japan, St Kilda and Los Angeles
"It's a massive deal for inclusion for these festivals to showcase that what we do is possible in the film industry and can get a great result," she said. 
"If we can do this, why aren't there more jobs for people with disabilities in the film industry and across the workforce?" 
Another group with mental health issues worked on Gratus, which won best experimental film at the Atlanta Underground Film Festival. Both have been selected for the South Dakota Film Festival.
Ms Clay-Smith is also a judge in the Optus Connect5 short film competition, which gives filmmakers who submit a five minute entry the chance to win $10,000 cash and a trip to the regional finals in Singapore.
"No-one can tell your story, or the same story," she said. 
"This is an incredible platform to put your voice into the world."