2017 Sidney Myer Creative Fellow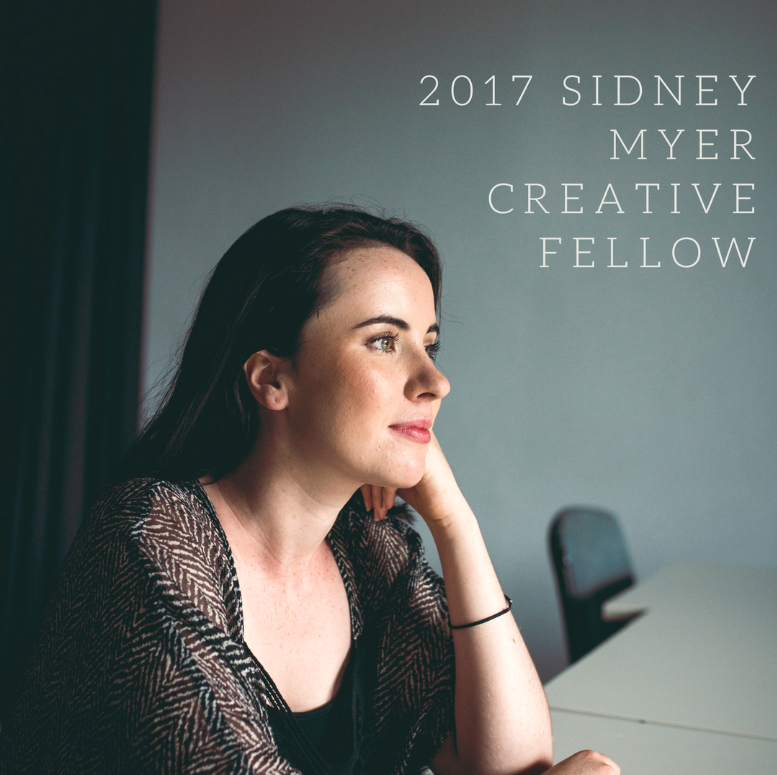 Ten artists from across Australia have been named as Sidney Myer Creative Fellows for 2017.
Each Fellow will receive an unrestricted grant of $160,000. The Fellowships are not tied to any specific outcome but provide an income over a two-year period to give the recipient the freedom to develop their creative practice without financial pressure.
Established in 2011 by the Sidney Myer Fund as one of a raft of initiatives to enrich the cultural life of Australia, the Sidney Myer Creative Fellowships have to date awarded over $10 million to 65 mid-career artists. To be nominated for a Fellowship, applicants must be between seven and 15 years into their creative practice and meet two criteria: outstanding talent and exceptional professional courage. The Fellowships are open to artists and arts managers across the entire spectrum of the visual, performing, interdisciplinary, new media and literary arts.